Advanced PDR training prepares you with skills and repair knowledge to compete against technicians in the marketplace. Multitudes of technicians have trained under this system and are very successful. This advanced training system gives you a competitive edge in the marketplace straight from training.
Oversized Dents, Stretched Metal, & Crown Management
Oversize stretched metal dents repair is the next skill set you will learn. This is the launchpad of paintless dent repair complexity. Not only will you learn, but you will do, many of these repairs. You will be confident to repair dents like an oversize softball size dent in a door or a canon ball hail shot in a roof. 50% of all dent technicians can't or won't perform these repairs…but you can and will!
Crease Dents
Next is a type of dent repair that most PDR technicians fear…the crease dent. For years, many have crashed and burned trying to perform this type of dent repair. But, I will coach you in the latest theory that conquers the dreaded crease dent. You will perform crease dent repairs on both top and side panels so you will be confident and victorious over these monster dents. 80% of all PDR techs refuse to do these dents because they don't have the knowledge or have enough confidence…but you will have both.
Combination Damage
Crazy dent repairs like deer hits, fallen tree damage, and shopping cart crushes are next. These are the type of repairs that some of us master craftsman are performing. These extreme dents usually are directed to the collision repair industry due to their severity. But, I will be training you to perform these dent repairs because they are very profitable retail repairs. This is the largest growth area in the paintless dent repair industry and I want you to prosper repairing them.
Hail Damage
Hail storm damage has its own unique challenges due to the volume dents per panel and total dents on a vehicle. Its important to train students on the proper mental and physical processing of hail damaged vehicles. Students will be able to effectively process hail damage vehicles on the completion on the advanced class but will be much slower than a seasoned technician.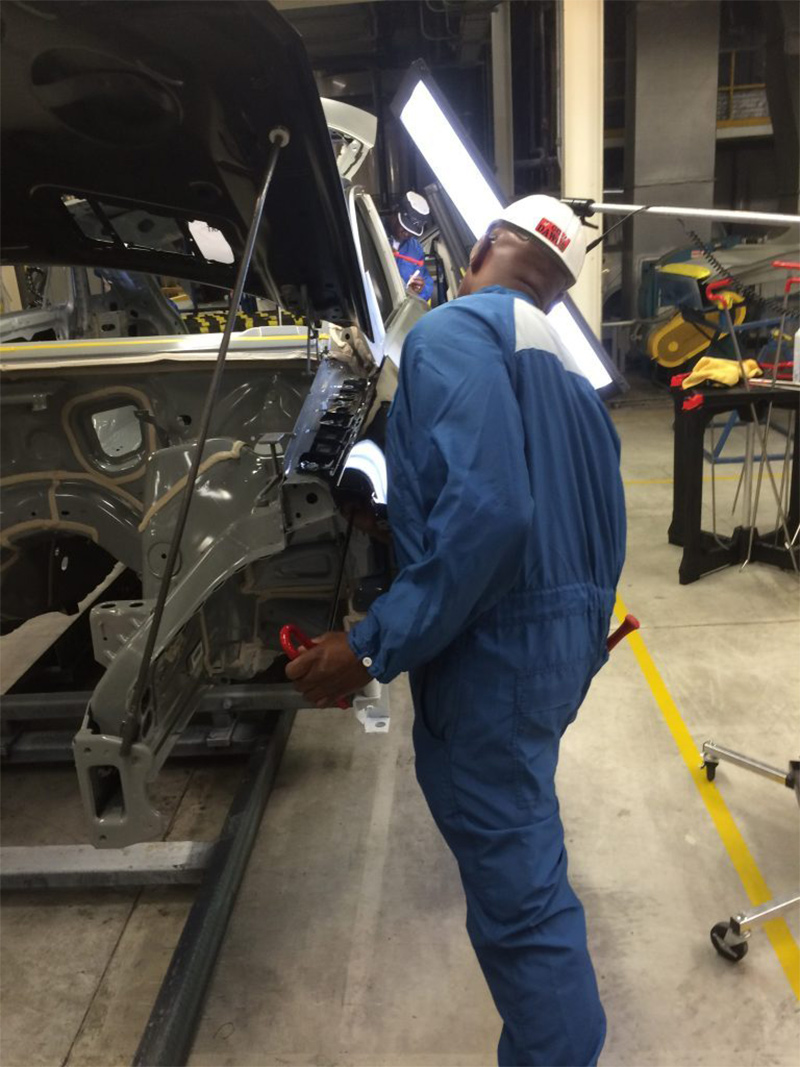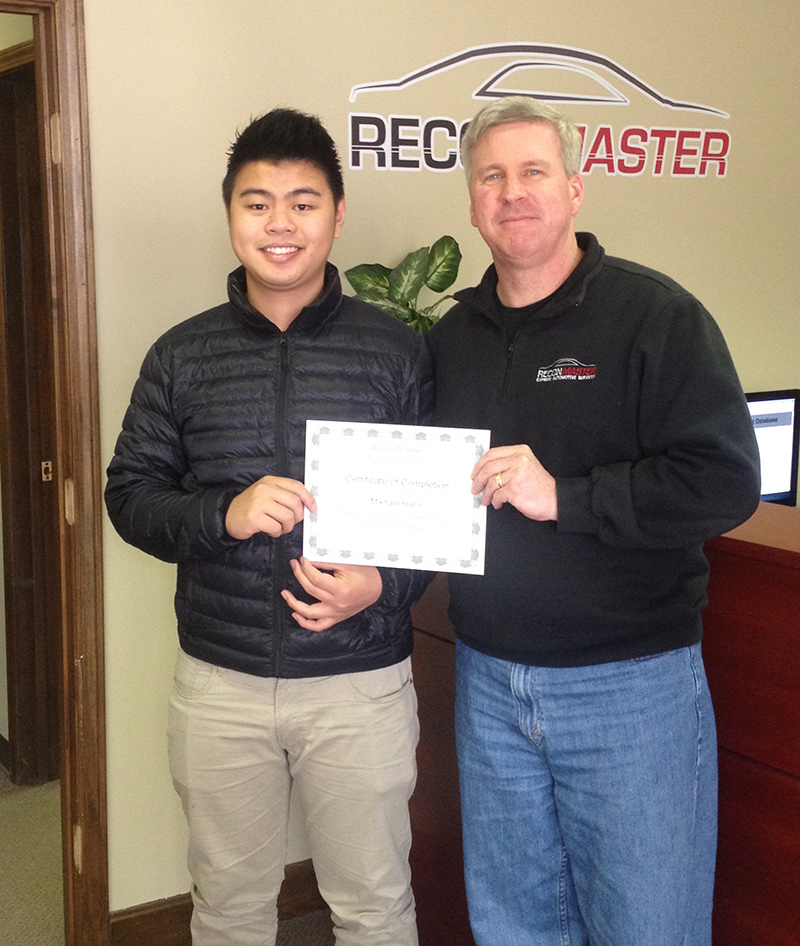 Free Online PDR Training Preparation Course!