Free Online PDR Training Preparation Course!
As an industry leader, Rob McDowell will guide you in your journey to becoming a successful Master PDR Technician.
Paintless Dent Repair University is committed to providing a safe and stress-free environment to develop your knowledge of paintless dent repair and help clarify the confusion from information overload. The mastery of paintless dent repair never ends once you head down the path.
Paintless dent repair industry leader, influencer, and instructor Rob McDowell (Dent Sensei) will help you begin, develop, mature and master your PDR skills.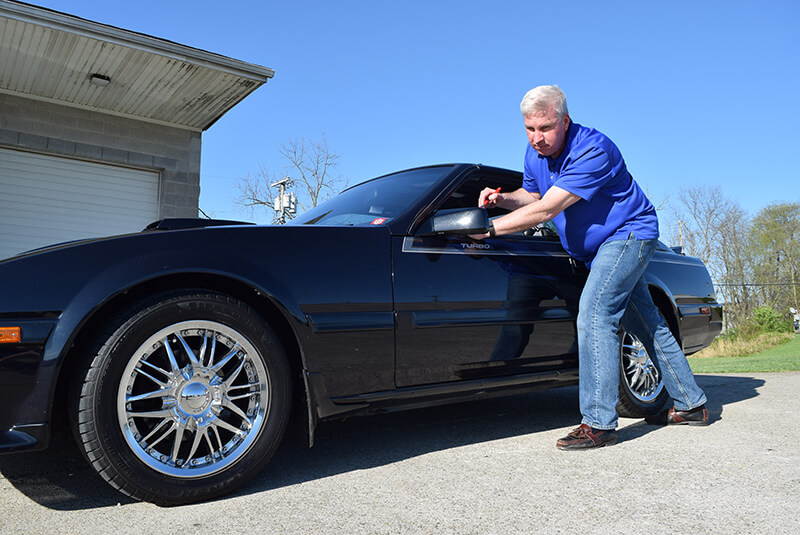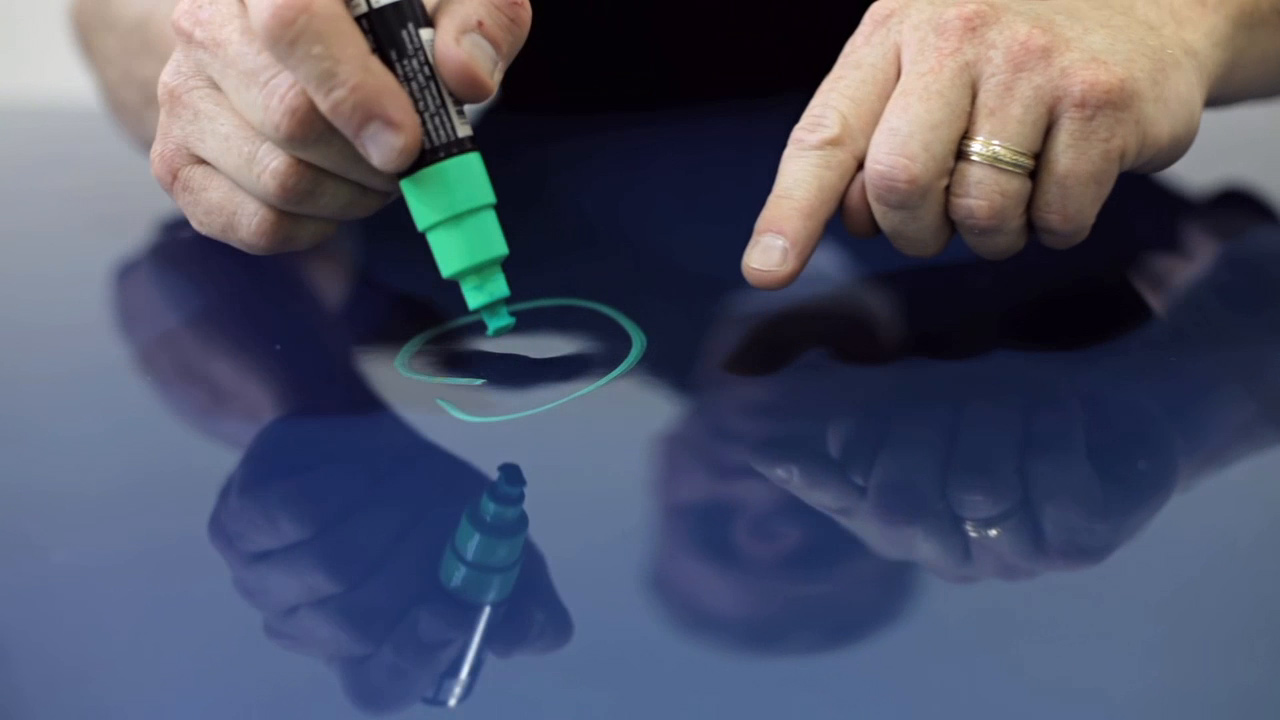 Fundamentals
Learn everything you need to know to invoice a $100 dollar repair.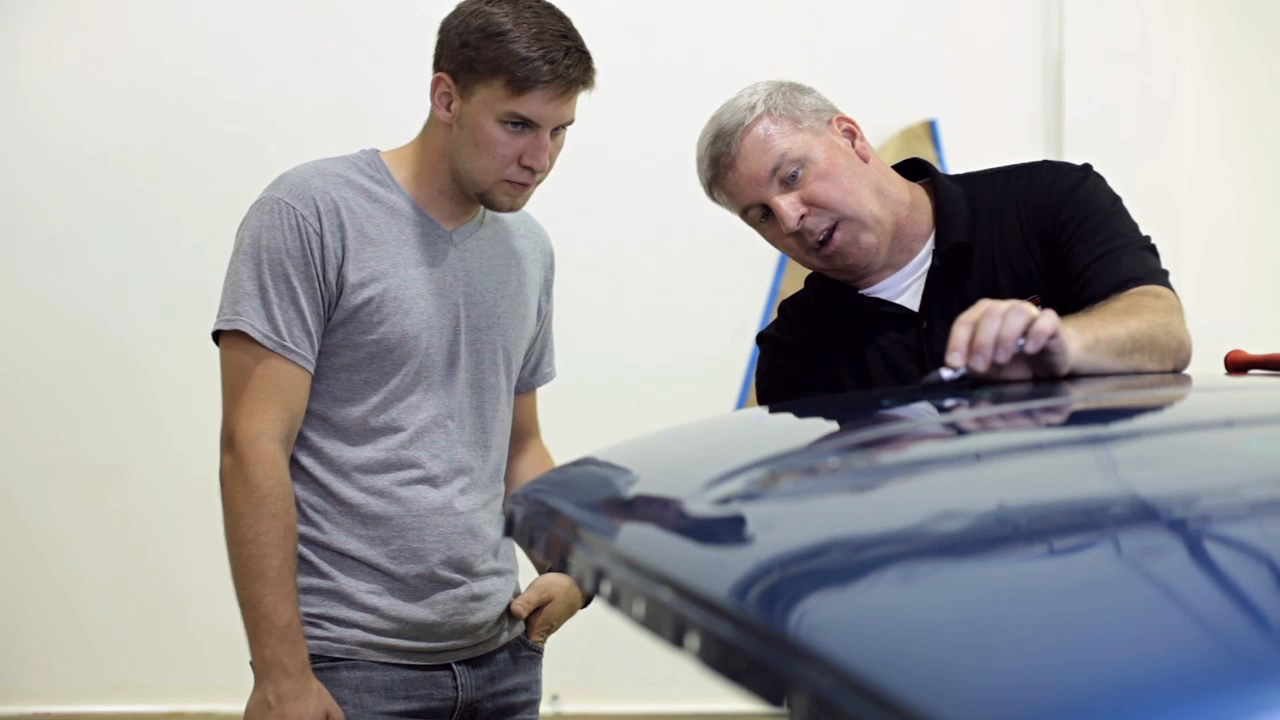 Advanced
Learn and be equipped to make repairs over $100.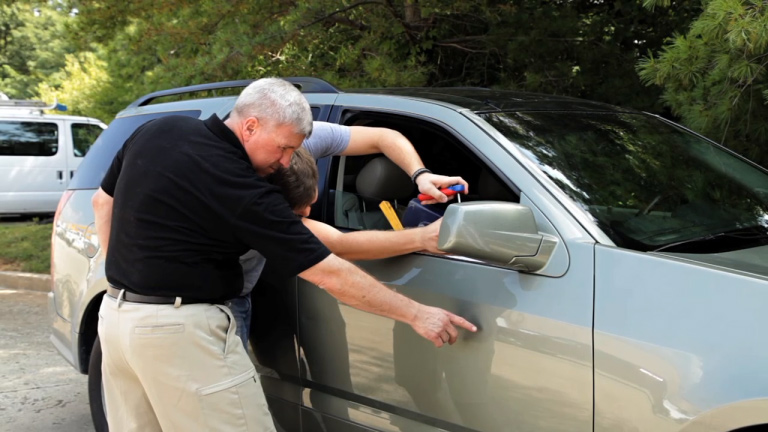 Master
Learn what you need to know to repair and invoice repairs for over $1000.
Equipping You For a Lifetime of PDR Success